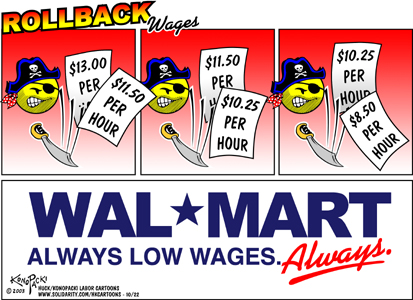 On May 4, 2002, Prospering in America returned to the airwaves. With our initial broadcast on WBEN-AM (930) in Buffalo, NY, Prospering in America began again to cover the issues affecting workingmen and women and their unions.
We could not have returned to the airwaves without the support of our sponsors. The Buffalo Building and Construction Trades started us off with a major grant. The New York State AFL-CIO, UAW Region 9, the Buffalo Building Trades' and International Union of Operating Engineers Local 17 quickly renewed their sponsorship. And with that we were off and running.
Since then, many of our union brothers and sisters and their organizations have made donations of money and of talent to see that Prospering in America is better than before. The Law Offices of Eugene C. Tenney, long representing workers in compensation cases has recently joined us as a major sponsor. The National Income Life Insurance Company, a union-based and supported insurance company, also recently joined us as a major contributor. For a list of our supporters, click here.
We are proud of the support of our sponsors and contributors. This support allows us to continue to fight for the issues that affect workingmen and women. Now more than ever, we need to fight to protect our rights from attacks by right-wing politicians and their corporate sponsors. We hope you will join us in that fight.
Solidarity Forever.